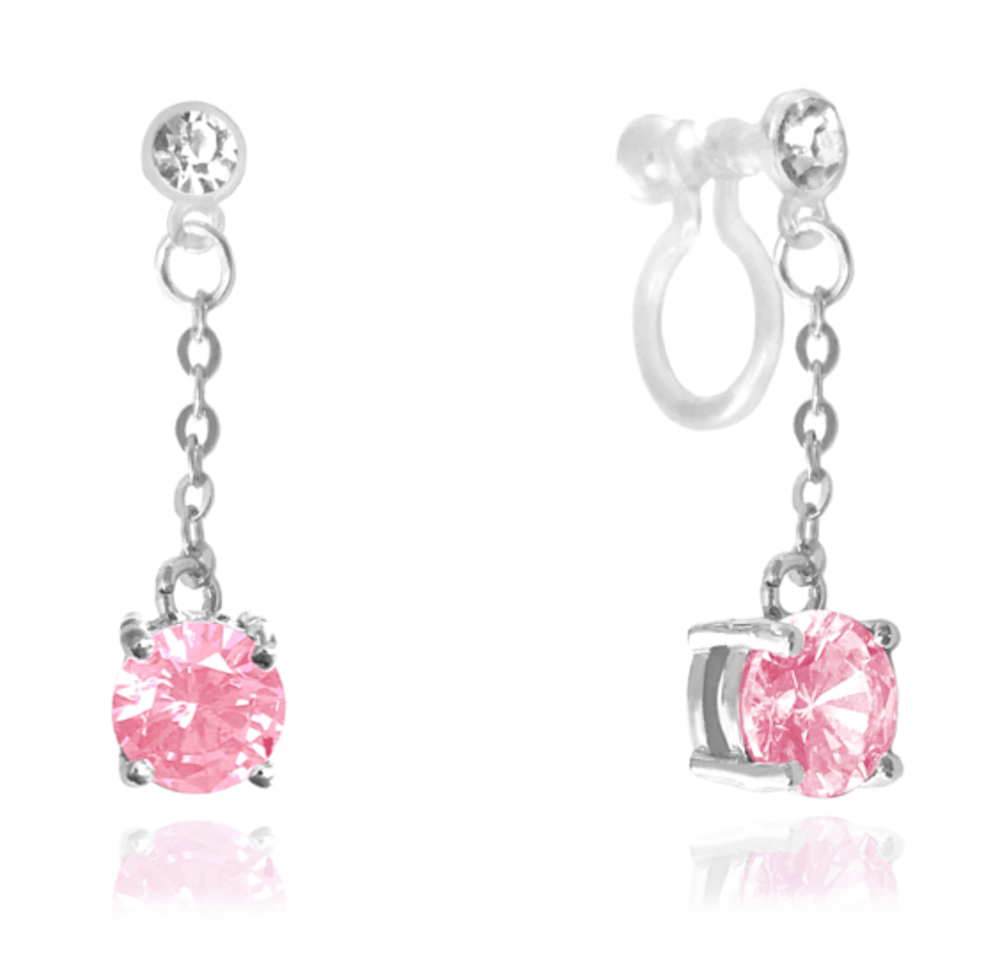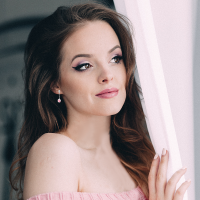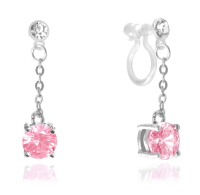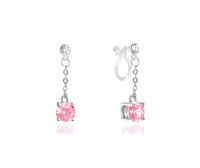 MINET Invisible Clip Silver earrings for ears without holes
In Stock
JMAN0135PE00
No holes in your ears? That's okay, because now you too can accessorise with the revolutionary new MINET silver earrings with invisible clasp.

Simply put the earrings on your earlobe and you will immediately appreciate how comfortable they are - you practically won't feel them on your ears at all and your surroundings won't even notice the unconventional fit.

The invisible clasp is also suitable for women who have holes in their ears, but want a more comfortable clasp, or who are allergic to conventional clasps. This will not happen to you with MINET invisible earrings.
Fineness Ag 925/1000
Weight (g) 1,65
Width (mm) 6
Hight (mm) 25