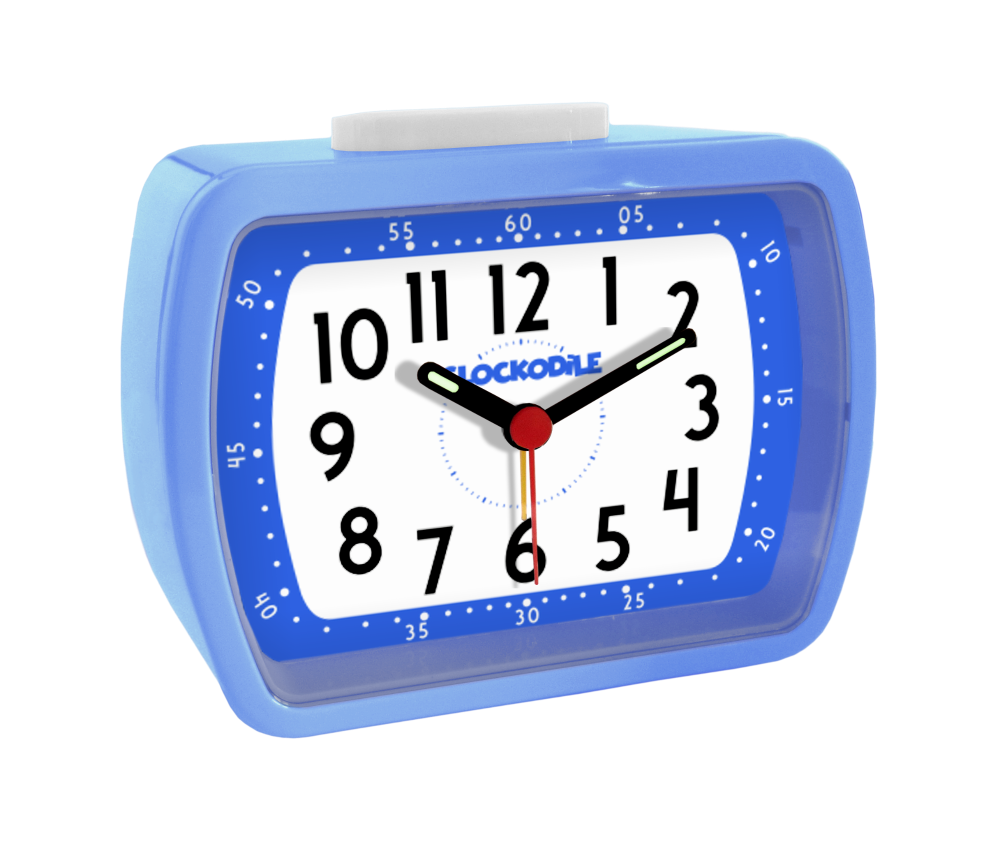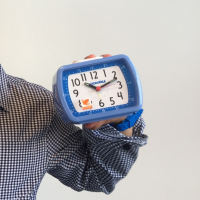 Blue Kids' Alarm Clock CLOCKODILE WAKE UP! BELL
In Stock
CAT2010
CRRR! No more of being late for school. This alarm wakes up even the biggest sleepers.
It's equipped with a mechanical ringing that will get your kids out of bed in just a few seconds.
At the same time, it is easy to control - the button down means "alarm on", the button up "alarm off".
Thanks to the legibility and the greater dimensions, children can easily learn to read the time.

Hight (mm) 95
Width (mm) 117
Depth (mm) 63
YOU MAY ALSO LIKE: