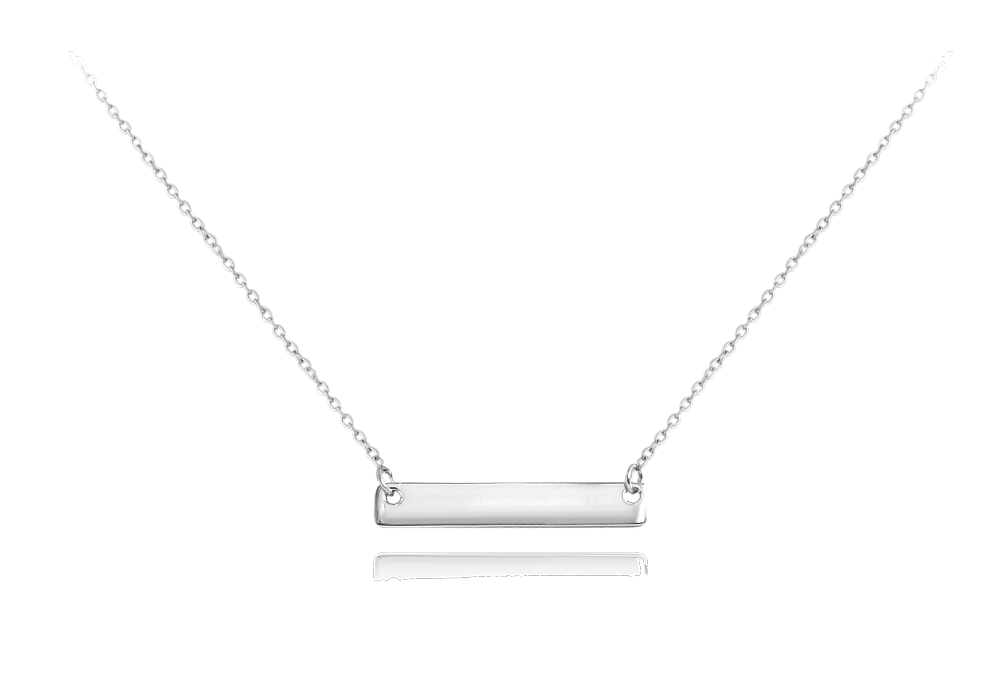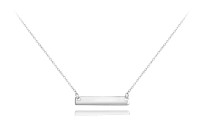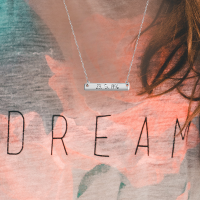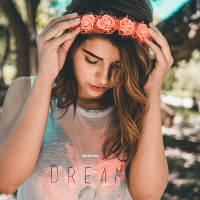 MINET Engravable silver necklace ENGRAVE
In Stock
JMAS8201SN48
Jewels of love, jewels with a story... these are the new special jewels for engraving MINET ENGRAVE.

On MINET ENGRAVE you can engrave anything that is important to you - a birth date, a wedding date, a child's name or a fingerprint - everything is possible.

Do you know what you will have engraved on your jewellery or who you will make happy?

MINET jewellery is made of precious metal, please treat it carefully. Try to avoid sleeping with the jewellery and avoid contact of the jewellery with water.



Fineness Ag 925/1000
Lenght of chain (cm) 48
Width (mm) 30
Hight (mm) 5
Weight (g) 3