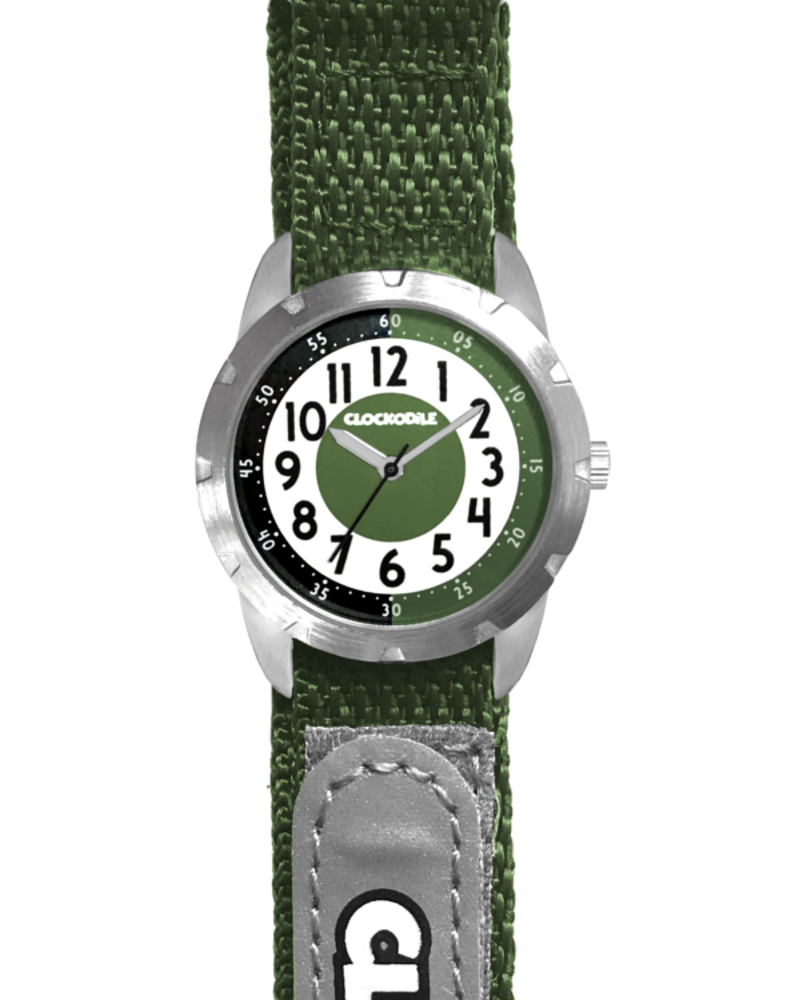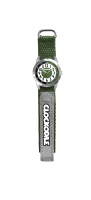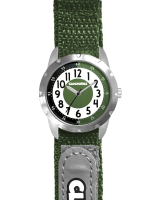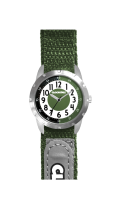 CLOCKODILE Green reflective children's velcro watch REFLECTIVE
In Stock
CWX0023
CHILDREN'S WATCH AS A SAFETY FEATURE.

The revolutionary CLOCKODILE REFLEX children's watch is the very first watch on the market that reflects light in the dark, which increases a child's visibility after dark.

It has a nickel-free alloyed steel base and it is complemented by the straps with a special reflective part. Children will love it not only because of the light reflecting off the strap, but also because of the dial that glows in the dark when illuminated.

CLOCKODILE REFLEX is simply the perfect children's watch!





Case diameter (mm) 32
Wrist circumference (cm) 14 - 17