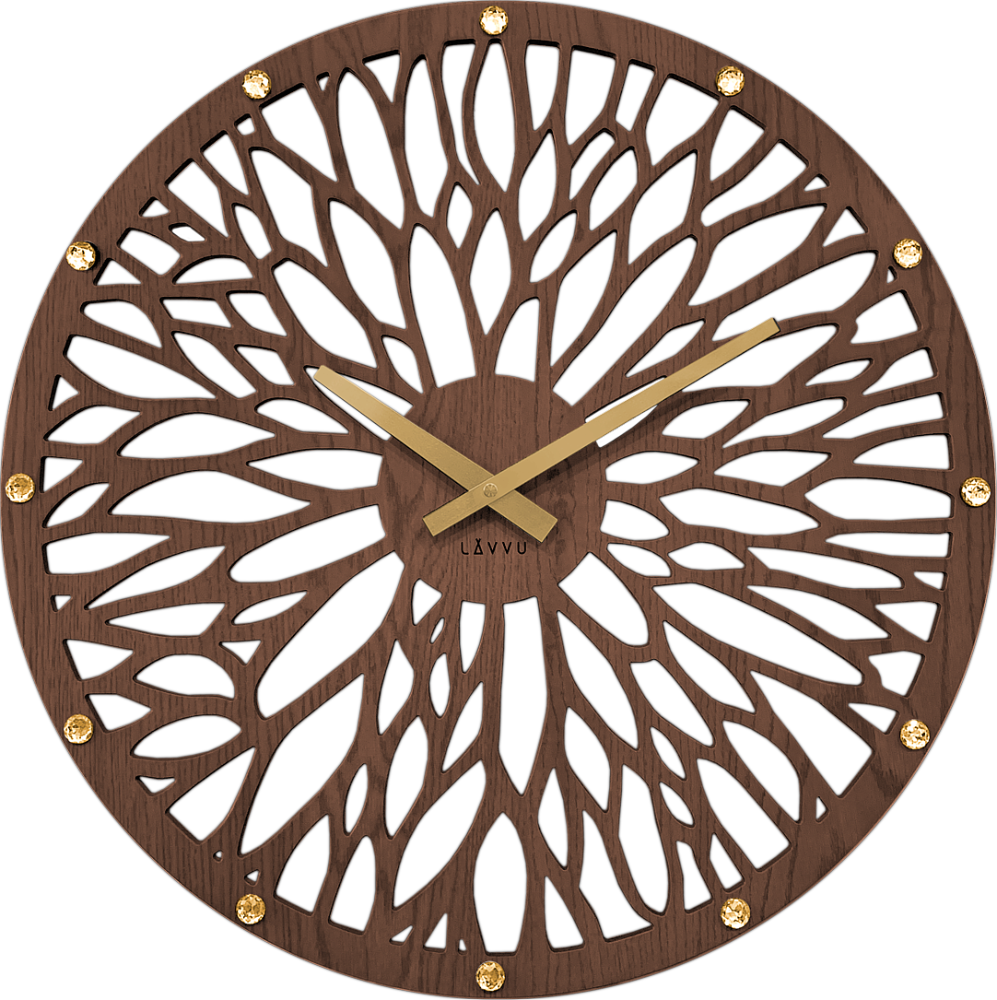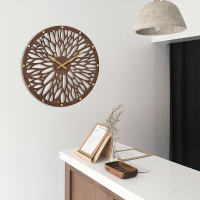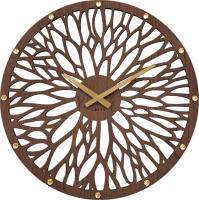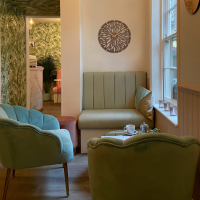 LAVVU Impressive Dark Wood Wallclock WOOD
In Stock
LCT1180
The design of this LAVVU clock will take your breath away. Inspired by the intricate branches of trees, it is truly impressive on the wall in combination with its large diameter of 49 cm. It is suitable for the living room, the office or a stylish restaurant or shop.

The clock is made of eco-friendly MDF wood fibre material and is decorated with sparkling crystals instead of numerals. The clock does not have a second hand, so it will not disturb you with its loud ticking.

This piece will add originality to any interior.
Weight (g) 575
Diameter (mm) 490
Hight (mm) 50