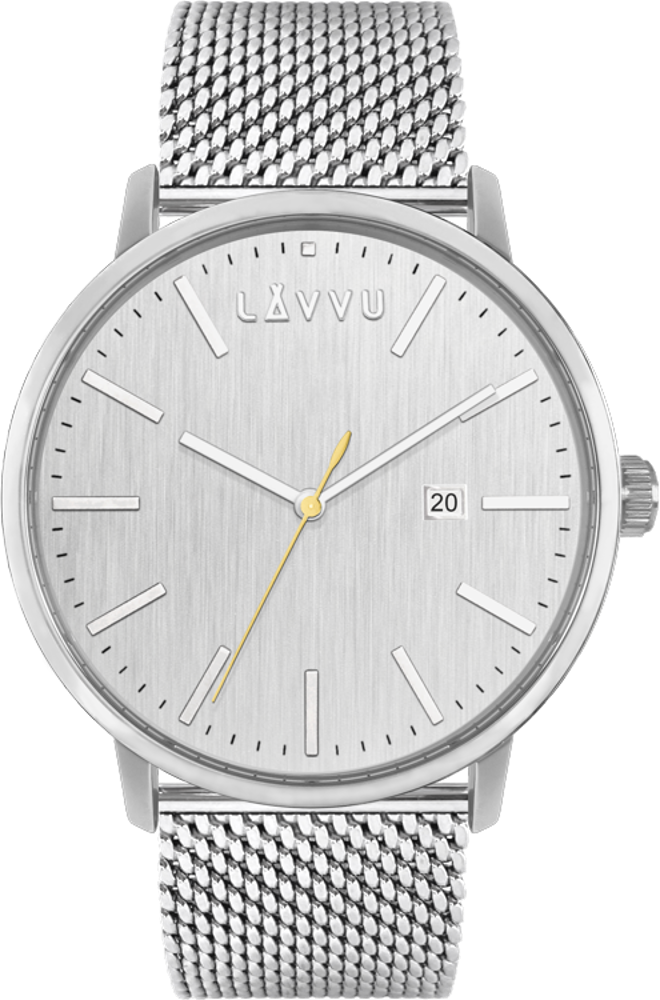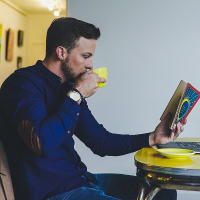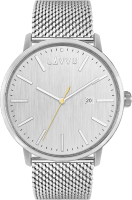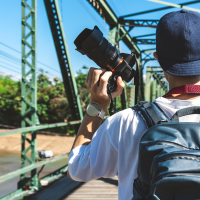 LAVVU Silver Gents' Watch COPENHAGEN MESH
In Stock
LWM0177
LAVVU Copenhagen's watch design is inspired by the life and fashion of Copenhagen's streets.

It features typical Scandinavian minimalism and the dynamics of the metropolis. Each model additionally represents one of the dimensions of the Danish capital.
The watch is made of stainless steel and the dial is completed with a date indicator. It fits for life full of experiences and formal events.

Take over the streets with watches representing the best of Scandinavian design.

Wrist circumference (cm) 17 - 22,5
Case diameter (mm) 42