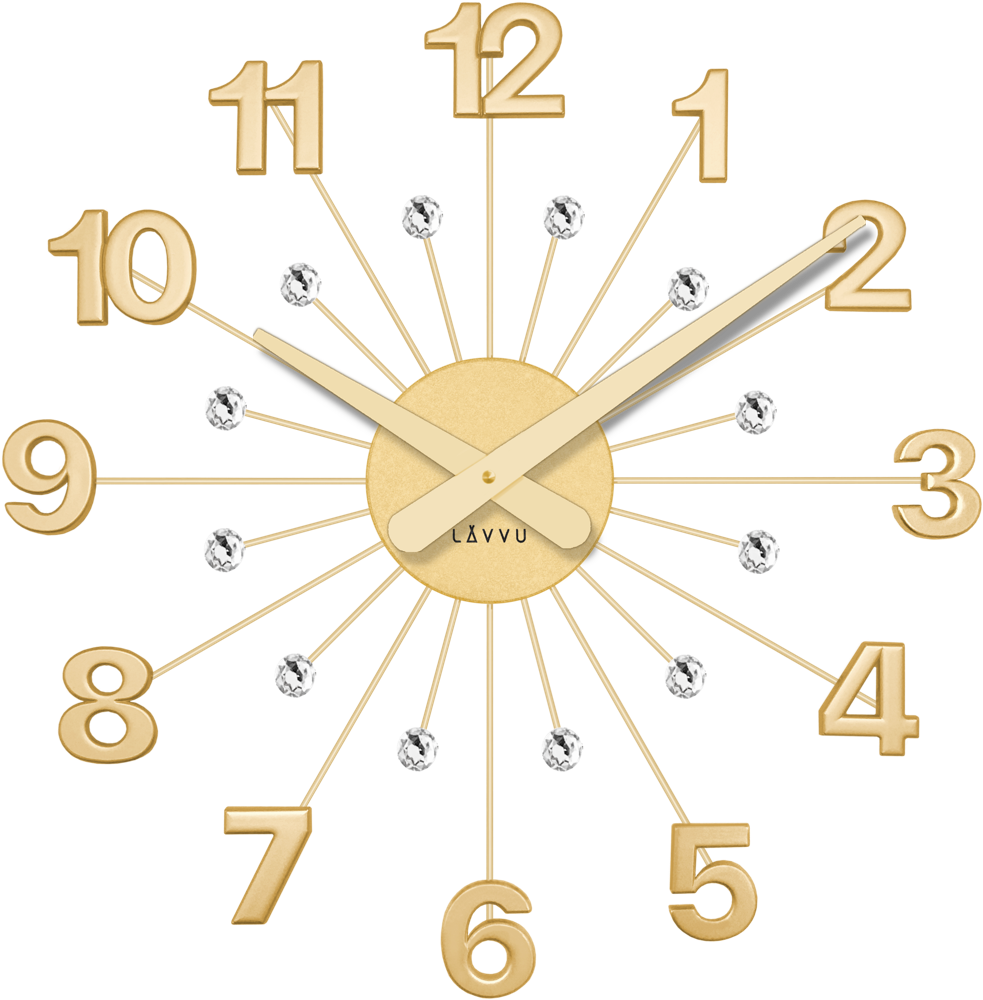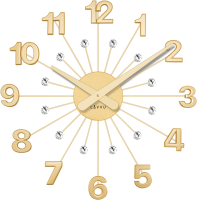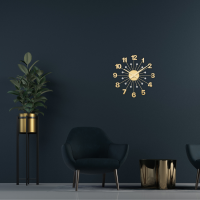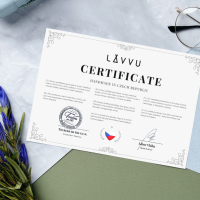 LAVVU Gold Wallclock Nuance ⌀49cm
In Stock
LCT5012
LAVVU NUANCE wall clock in a pleasant metallic shade, thanks to which you can easily combine the clock with other accessories in your interior. Moreover, the design of the clock will brighten up any room.

The centre of the clock is made of solid wood. It is joined by modern metal sun-shaped spokes, with distinctive plastic numerals in the same tone and genuine cut glass stones at the end. The movement is powered by a high-quality German UTS movement.

The wall clock is suitable for a cosy living room, dining room or stylish office.