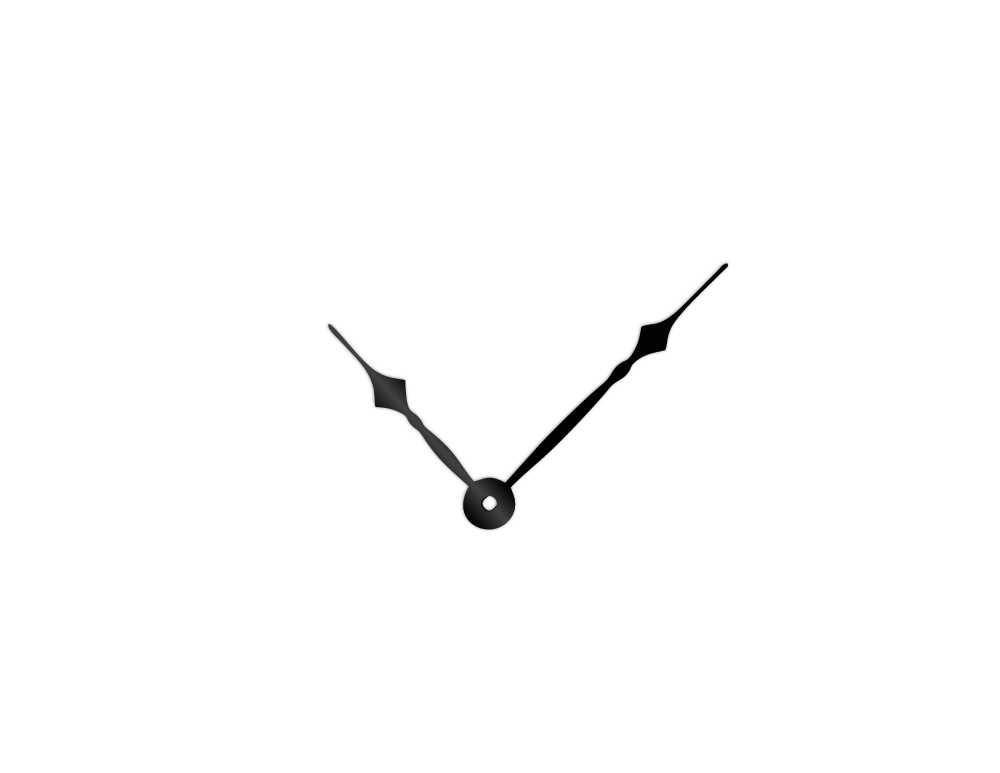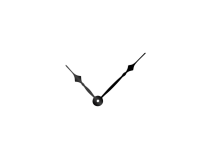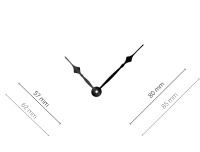 Black aluminum clock hands 80 mm | 57 mm
In Stock
APH005B
Aluminum hands are designed for repairing old or making new wall clocks.

They are compatible with all UTS I-SHAFT clock movements.


The hands are always made to fit a specific model of clock movement, so we recommend that you make sure your movement is suitable for these hands before ordering, or order the UTS I-SHAFT movement, fixing screw, nut and other components needed to assemble a working clock with the hands.