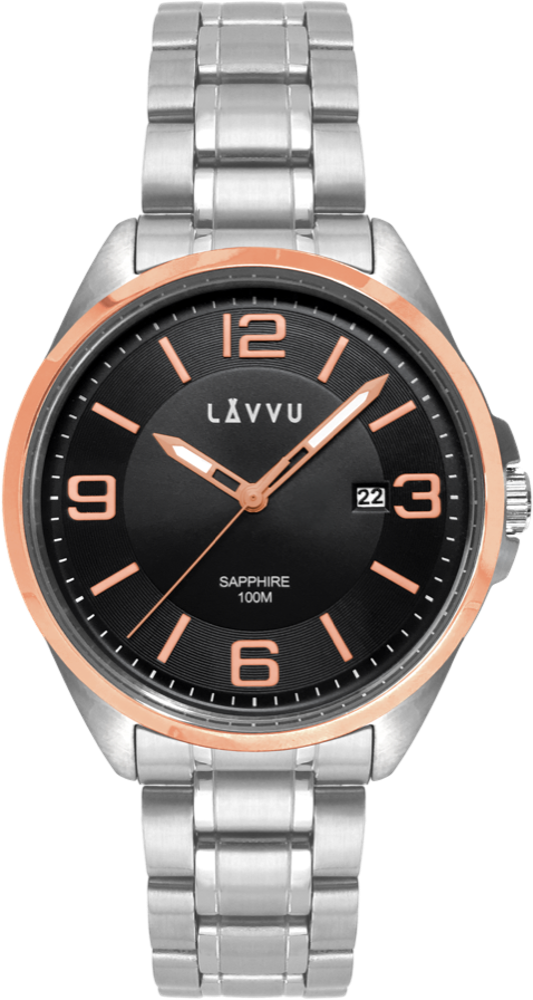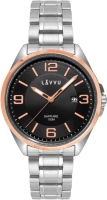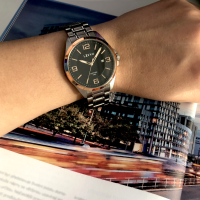 LAVVU Sapphire Glass Gents' Watch HERNING Rose Gold
In Stock
LWM0096
The toughest and most durable! Sapphire crystal, stainless steel and 100M water resistance. This is the ultimate LAVVU HERNING watch.

The popular sapphire crystal is exceptional in its hardness and scratch resistance. It is also much clearer than conventional mineral glasses, ensuring you can read the time without glare.

Plus, thanks to its superior water resistance, it can withstand even the most demanding water sports while still looking great with casual and formal wear.