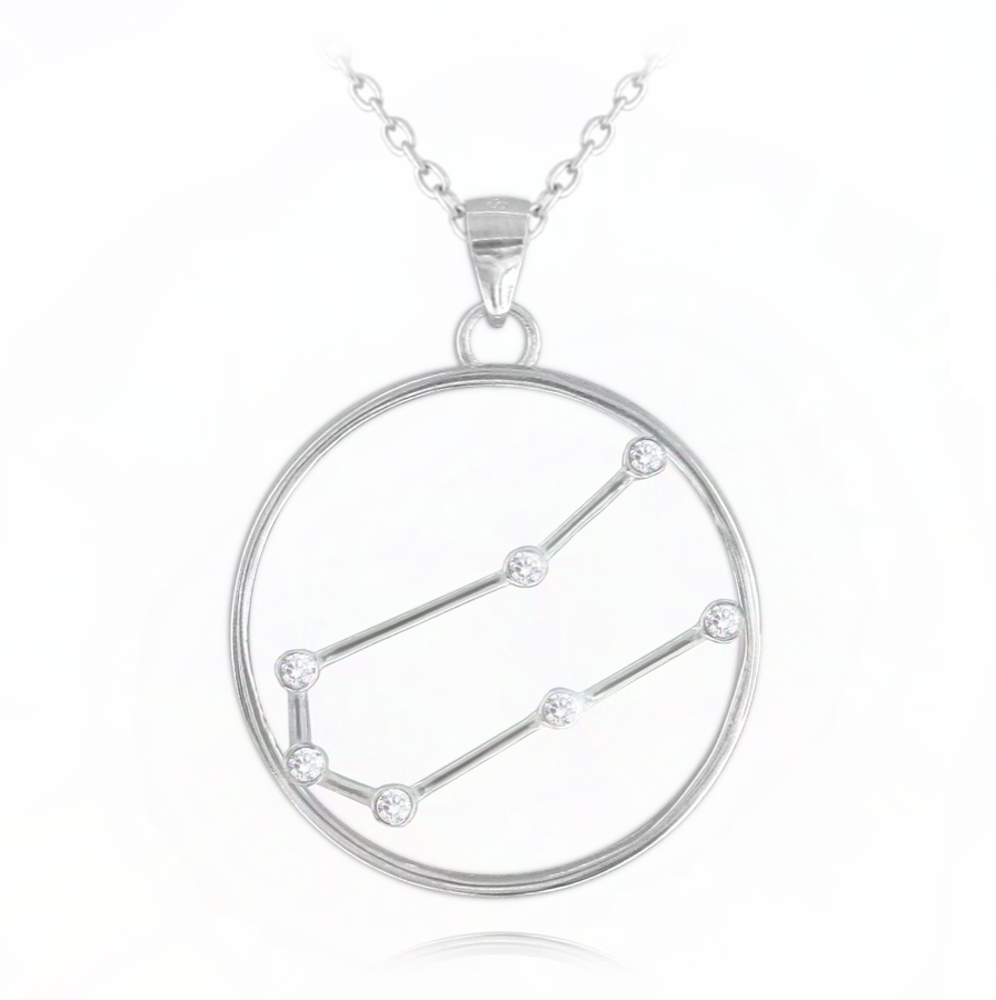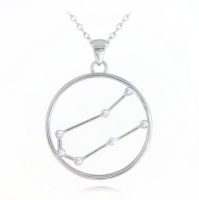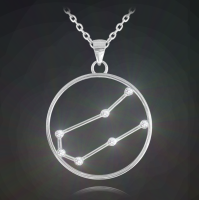 MINET Silver zodiac necklace STARS - Gemini - Czech Crystal
In Stock
JMAS9506SN45
Are you an unpredictable Gemini? Then the silver necklace with the constellation of Gemini set with Czech Crystals will suit you.

They are recognized by jewelers all over the world for their extraordinary sparkle. They reflect light better than real diamonds and not only will the jewellery brighten up your outfit, but the stars will add a magical atmosphere to every moment of your day.

The 45 cm long necklace is both unmissable and understated. With MINET Stars you will be enchanting.

Weight (g) 3,65
Diameter (mm) 27
Lenght of chain (cm) 45