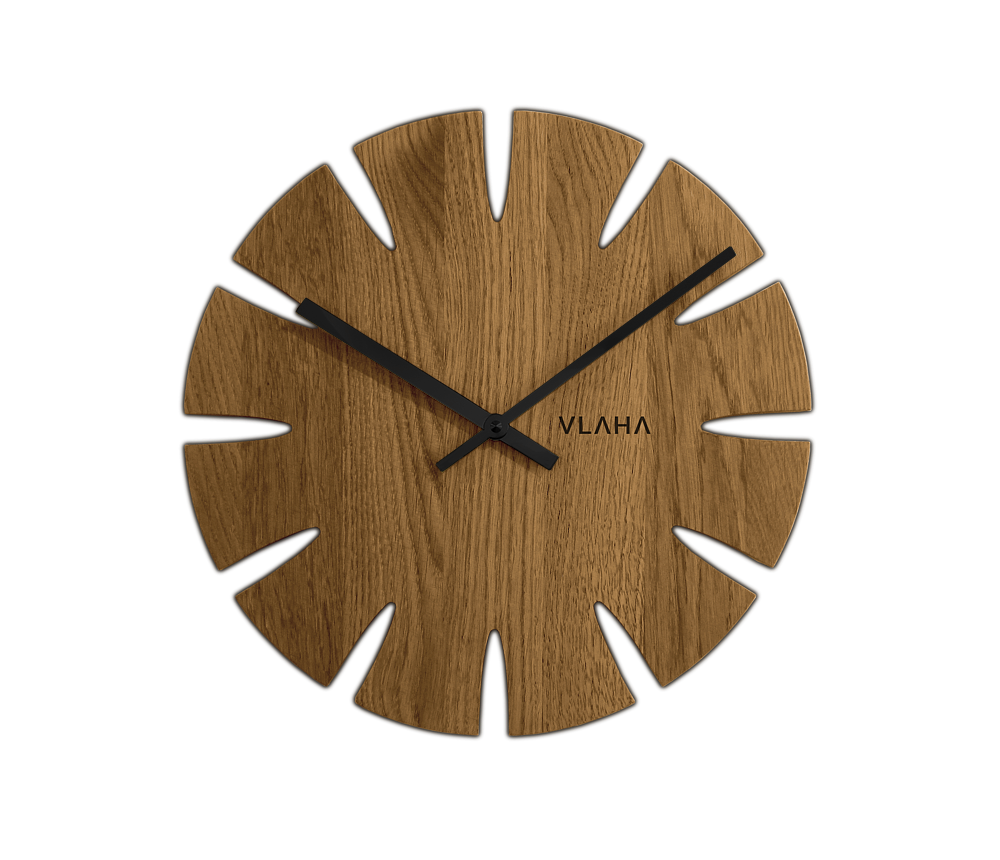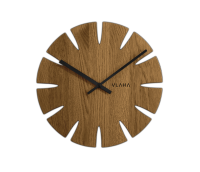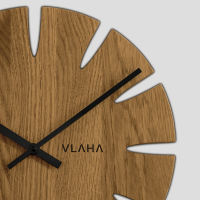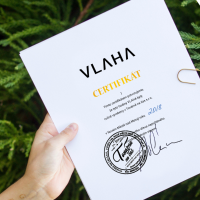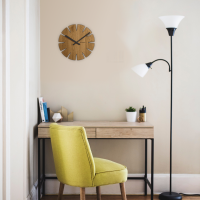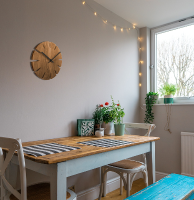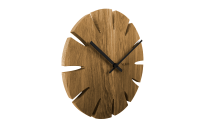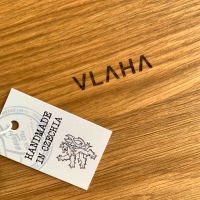 VLAHA Oak Wooden Clock made in Czech Republic ⌀32,5cm
In Stock
VCT1015
VLAHA clocks are handmade in the Heart of Europe in a small beautiful country called Czech Republic. The main creator of VLAHA clocks is Mr. Libor Vláha, who honors traditional crafts and quality materials.

For VLAHA clocks, the finest oak wood was chosen. Oak wood is widely known for its durability and hardness and although solid wood is commonly used for the classical style clocks, VLAHA goes for more of a modern design.

To preserve the natural tone of oak, the surface is impregnated by linseed oil and only proven German UTS movements are used to run these clocks. For each piece manufactured, you will also get a certificate with a production date.

By a gentle hand work, exceptional wooden wall clocks are created to give your home a unique look.

Diameter (mm) 325
Hight (mm) 35