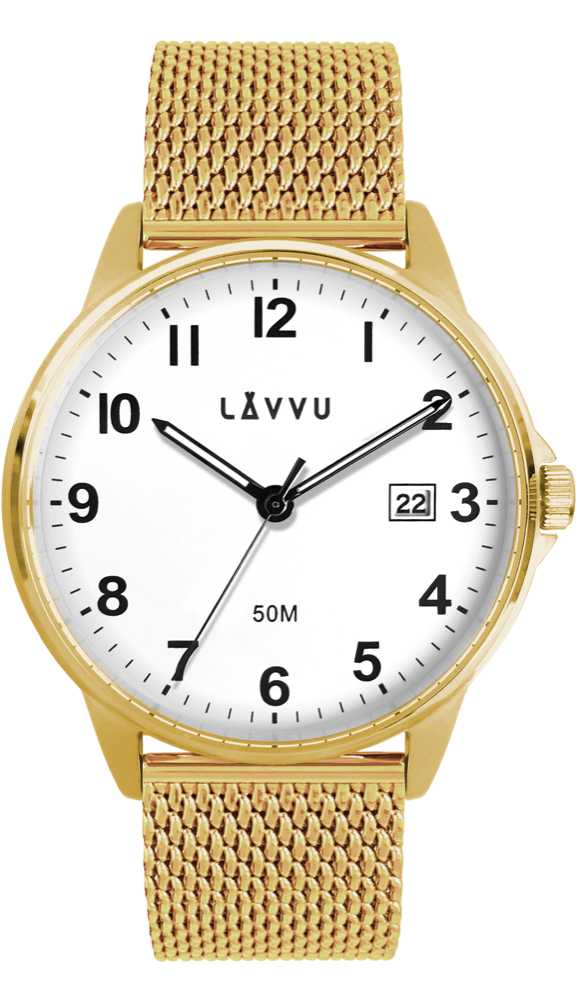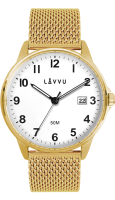 LAVVU Gold Wristwatch GÖTEBORG MESH
In Stock
LWM0117
There is beauty in simplicity and this is 100% true of the minimalist LAVVU GÖTEBORG watch. Thanks to its simplicity in detail, it has become the absolute design gem of the LAVVU collection.


The watch is made of high-quality stainless steel, features a 50M water resistance and date display.

If you're looking for a watch that's practical, will look stylish with your shirt and t-shirt, and that you can rely on even in more challenging situations, you've found the one.