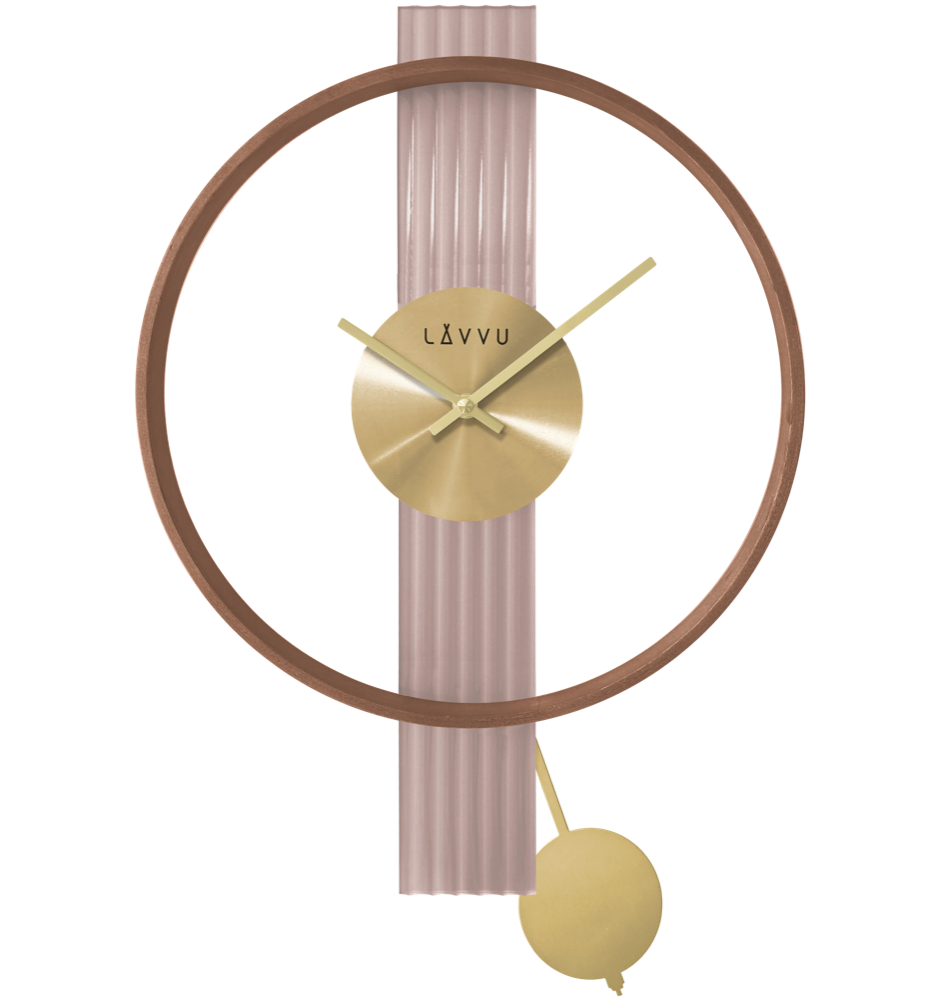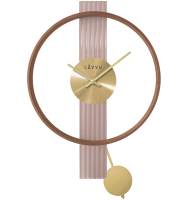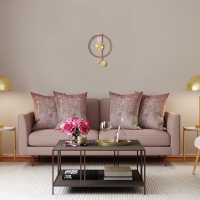 LAVVU Luxury wooden clock ART DECO with golden details
In Stock
LCT4090
The LAVVU ART DECO clock is a beautiful home accessory for true connoisseurs of interior design. It will tune to perfection not only your living room, but also the lobby of a luxury hotel. They will also be a memorable gift for your loved ones.

The circular frame of the clock is made of wood, which together with golden accessories and a wavy base in a pleasant pink shade creates a unique clock shape inspired by the Art Deco style.

The overall height of the clock of 51 cm ensures that no visitor will miss it on the wall.
Hight (mm) 515
Width (mm) 335
Depth (mm) 60