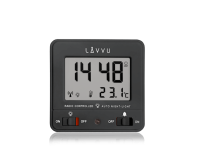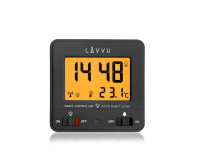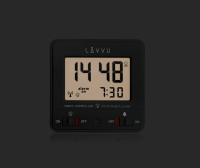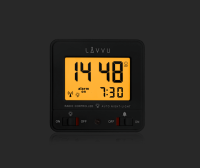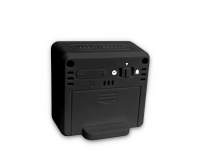 LAVVU Digital radio-controlled alarm clock NORDLYS black with light sensor
In Stock
LAR0041
The practical LAVVU digital alarm clock is automatically controlled
by a precise radio signal from Germany. In addition, it is equipped
with a light sensor so that the display can automatically light up after
dark, making it easy for you to see what time it is in the middle of the
night. The alarm clock also shows the air temperature in the room.
Depth (mm) 32
Width (mm) 67
Hight (mm) 65