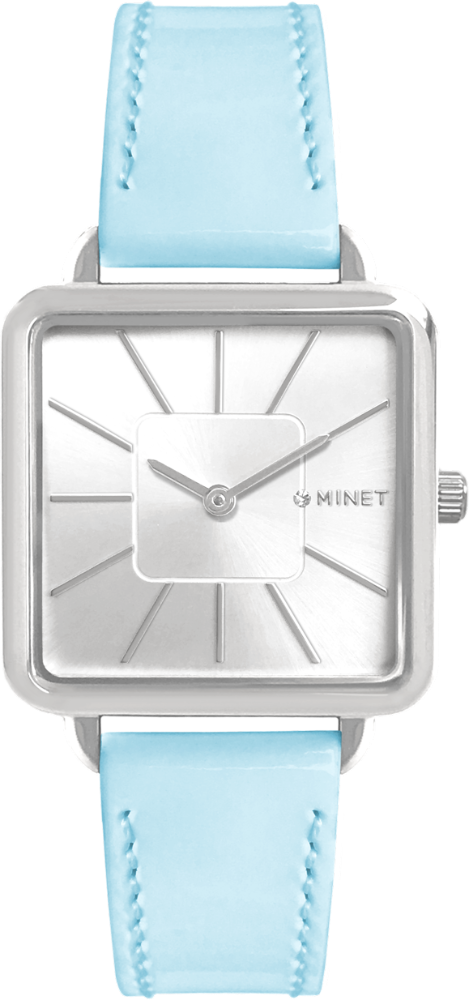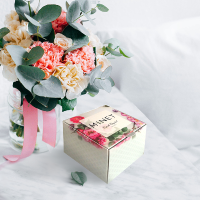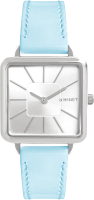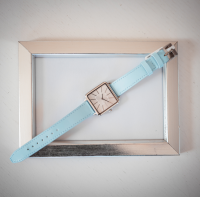 MINET Blue Ladies' Watch OXFORD PASTEL BLUE
In Stock
MWL5119
Elegant watch from the Czech brand MINET with a silver dial and a modern varnished pastel blue strap. The interchangeable strap is made of smooth Spanish leather TopGrain, which is described as the finest and most durable leather in the world. The watch is produced of hypoallergenic stainless steel.

• high-quality materials
• water resistance 50 m
• interchangeable band
• Czech Crystal on the dial
• ecological gift box MINET (flower pattern)

Treat yourself to a watch with a simple, timeless design that's the perfect choice for every occasion.






Width (mm) 29
Hight (mm) 29
Wrist circumference (cm) 14,5 - 18,5